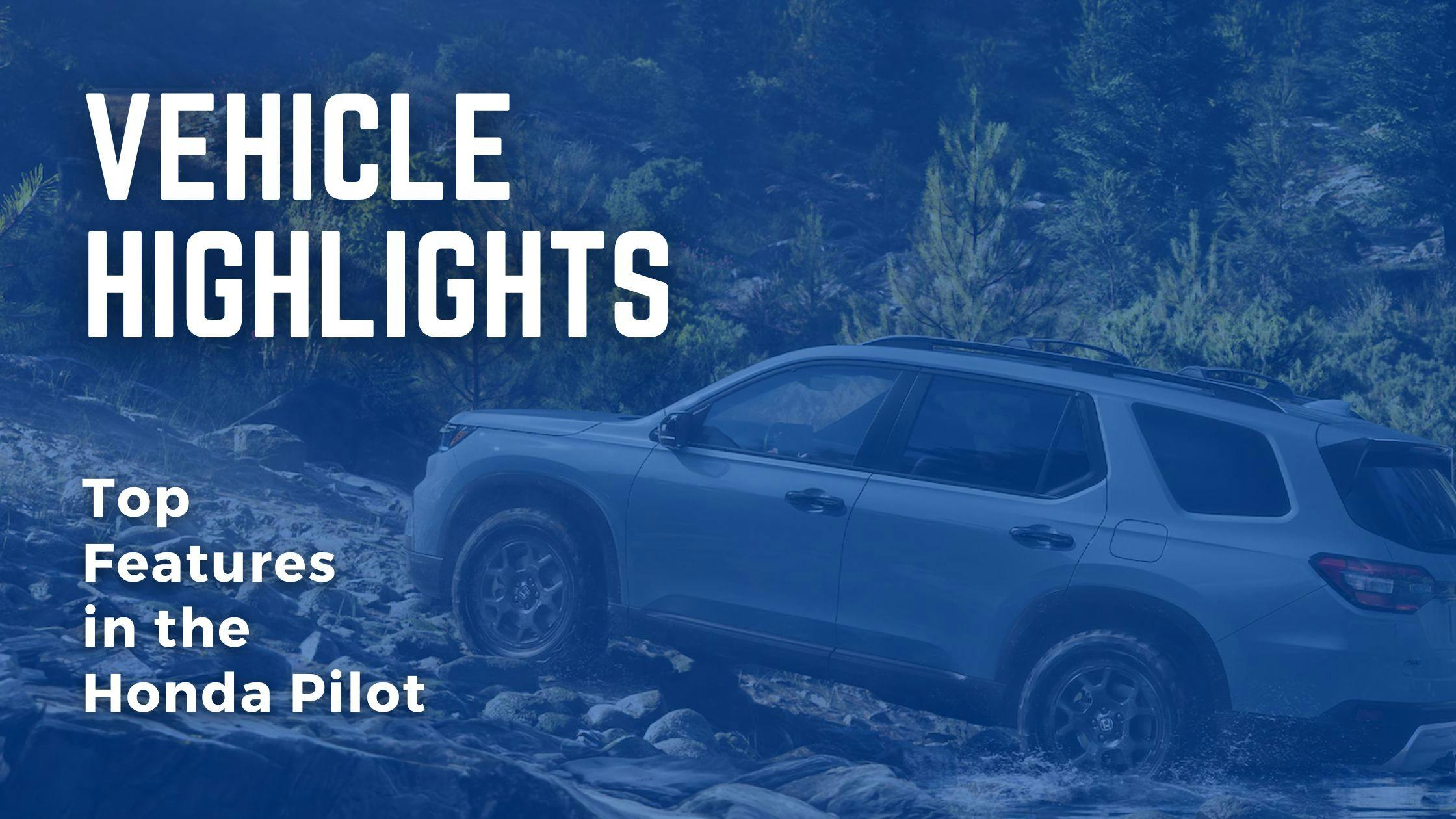 2023 Honda Pilot Highlights
As one of the leading Honda dealerships in Florida, our Brandon Honda team wants to inform you of our favorite features and specs of the new 2023 Honda Pilot near Clearwater, Holiday, and Tampa Bay.
The Honda Pilot has a Comfortable Cargo, Mixed With Entertaining Honda Technology
A Comfortable Drive from Brandon to Port Richey!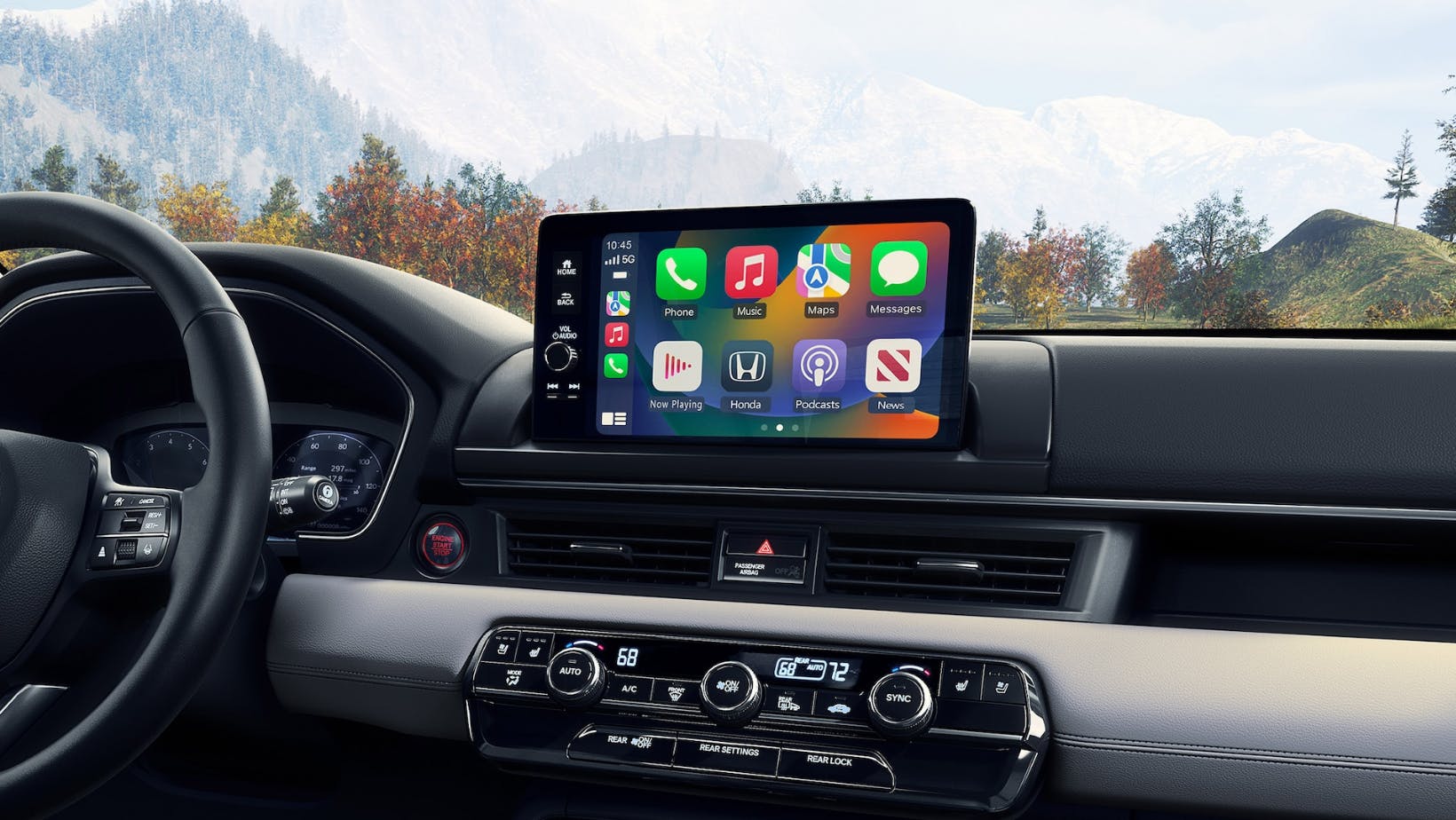 The Honda Pilot offers ample space for all passengers inside this cozy SUV. With many advanced technology features like touchscreen display, Bluetooth connectivity, and built-in navigation your back-set riders will never be bored again. It also has spacious cargo space, making it a great choice for Florida families or the local soccer car-pull.
The interior of the new Pilot has a variety of seating configurations, with the ability to fold down and recline the rear seats for maximum cargo space.
Smooth and stable, the Honda Pilot also offers a comfortable and composed ride, with good vehicle handling and stability even on rough roads. You can ensure safety and comfort when driving this Honda vehicle. Chat with a Brandon Honda representative and learn how you can lease, buy, or test drive the Honda Pilot in Tampa, today.
Premium Vehicle Safety With All-Wheel Drive & Towing Capabilities
The Honda Pilot Mixes Safety and Endurance
Known for it's longevity, this Honda vehicle has always had great re-sale value! It's no wonder with so many features and capabilities. Our new Honda Pilot in Tampa can tow up to 5000 lbs, making it a great option for those who need to tow a small boat or trailer.
The all-wheel drive option in this new Honda car for sale, can enhance the vehicle's traction and stability in adverse weather conditions such as intense rain and water levels. In addition, the Pilot comes equipped with a powerful and fuel-efficient V6 engine, providing plenty of power while also achieving good fuel economy.
Back to Parent Page