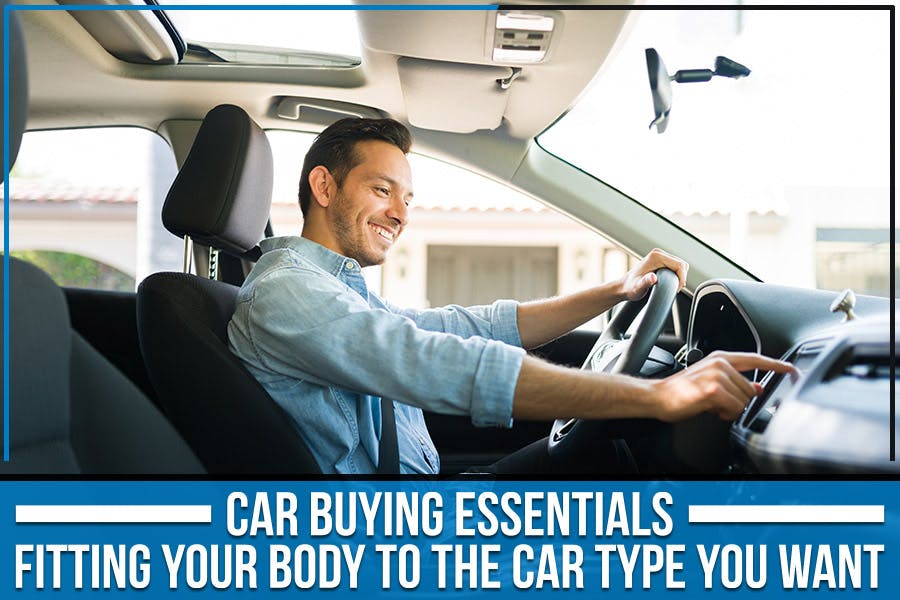 Car Buying Essentials: Fitting Your Body to the Car Type You Want
Today's cars come in various shapes and sizes: sedan, SUV, truck, hatchback, coupe, and many more. Some come equipped with a hybrid engine or electric motor (known as an EV). It is essential to keep in mind how often you'll be driving it. If it'll be used to transport kids to school and other activities, you would likely need something bigger like an SUV or minivan. If you live in a city where parking is scarce, you might prefer a small two-door coupe or hatchback.
Reliable dealers like Brandon Honda can help answer all your car-buying questions so you're satisfied.
Do you know what type of car suits your needs? If not, this article is for you.
Determine How Much You Can Pay in Monthly Installments
One of the first things to consider when shopping for a new car is the amount you can afford per month. Many people forget this and get into an unmanageable financial situation because they purchased something beyond their price range.
Before looking at different makes/models, determine how much money you are comfortable spending each month. Then, limit your search to the models/makes within that price range.
Determine What Vehicle Will Suit Your Lifestyle
If plan to have kids soon, it is probably not a good idea to go out and buy a sports car. You should instead look at sedans or SUVs that can fit the whole family comfortably. Conversely, if you live downtown in an urban area where parking is scarce, then you could buy a smaller vehicle that will take up less space in the parking lot.
This is only one example of how knowing your lifestyle needs will help narrow down your options. This way, when it comes time to go out and test drive cars, you know which ones will be perfect for you.
Safety Features
It is essential to consider safety features before buying a car. Many vehicles now come with advanced auto-braking and self-parking technology that makes it easier to drive without worrying about hitting an obstacle or needing someone else to guide you when backing out of your driveway.
Other standard safety features include backup cameras, lane assist, lane change sensors, blind-spot monitors, and rear-view cameras. Additionally, cars with front airbags can help protect you in the event of an accident.
Insurance
Another important factor worth looking into is how much it will cost to get your new vehicle insured. Brand-new cars are usually expensive and considered a greater risk; thus, they attract a higher insurance cost. If you do not have an existing policy, it is best to check with an insurer and see if they offer discounts.
The decision to purchase a used car is one that you should not take lightly. Brandon Honda, serving Valrico, FL, has been in the business of providing quality used cars for years. We encourage you to come on down today and check out our impressive inventory of pre-owned vehicles! Our friendly staff will help answer all your questions. Need financing? We can help with that too!
Back to Parent Page