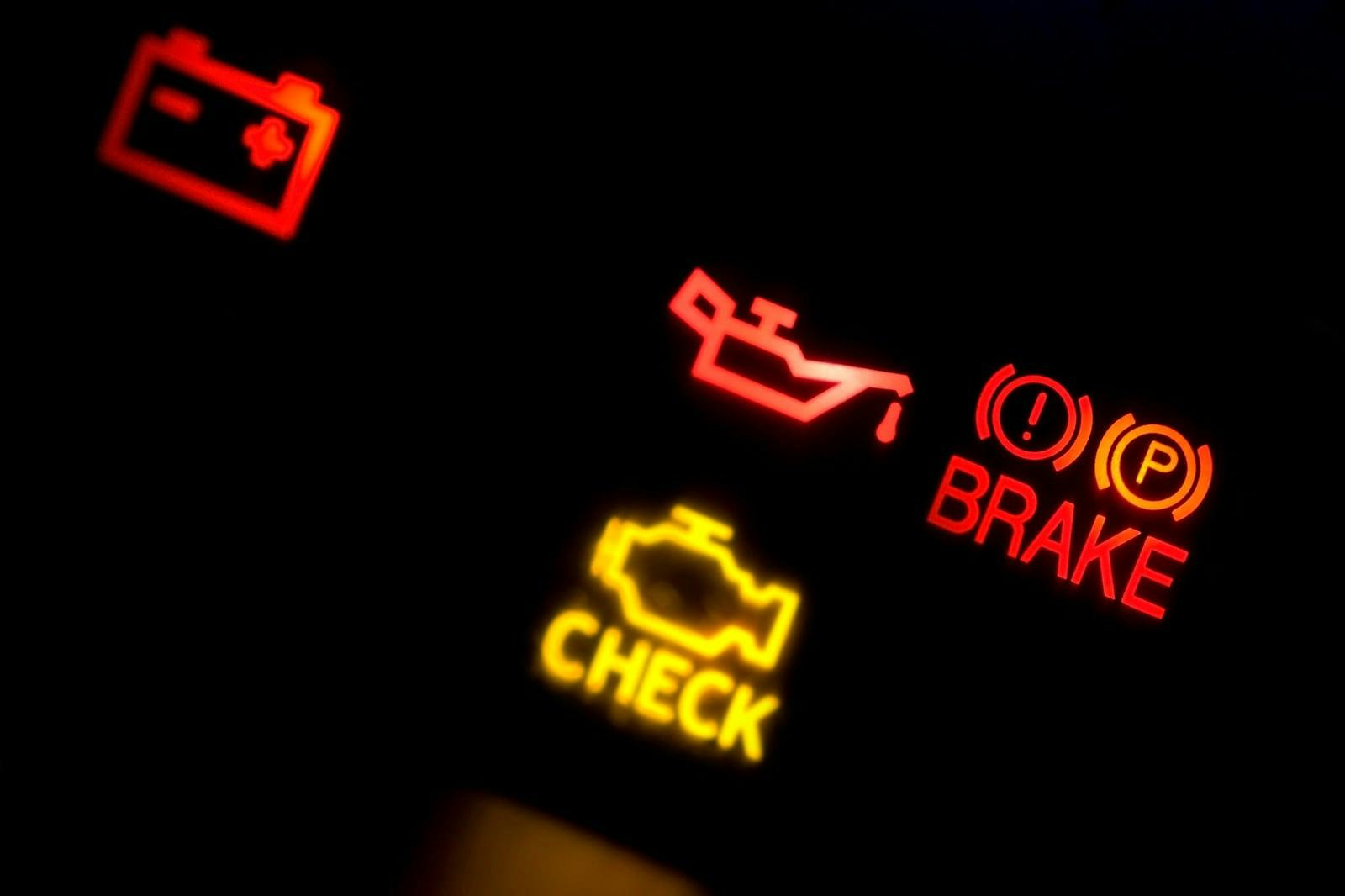 Did You Know?: Maintenance Minder™
The Maintenance Minder™ on your Honda vehicle is a high tech solution for you to know exactly when your vehicle is in need for regularly scheduled maintenance.
Its system takes into account your driving habits, including time, traffic conditions, engine temperature, and environmental conditions, to accurately calculate the longevity of your engine fluids. It also calculates time and mileage for your filters.
The Maintenance Minder™ has a simple letter/number coding system telling you and us what items need attended to on your vehicle.
The Maintenance Minder™ has a schedule "A" and a schedule "B". Schedule "A" is simply and oil and filter change. Schedule "B" includes this and adds a complete vehicle inspection for your added piece of mind.
Following the letters are the numbers 1-6 (on vehicles without four-wheel drive it is 1-5).
Tire rotation
Replace the engine and cabin filters and inspect the drive belt
Replace transmission fluid
Replace spark plugs, replace the timing belt (on some models) and inspect the water pump.
Replace engine coolant
Replace the rear differential fluid
The benefits allow you to drive without having to keep track of one more thing in your busy life. If you have any other questions regarding the maintenance of your vehicle, ask one of our knowledgeable assistant service managers.
Visit our scheduler to obtain an appointment today, or if you have any other questions for one of our technicians, visit us at Ask A Tech on our website.
Back to Parent Page