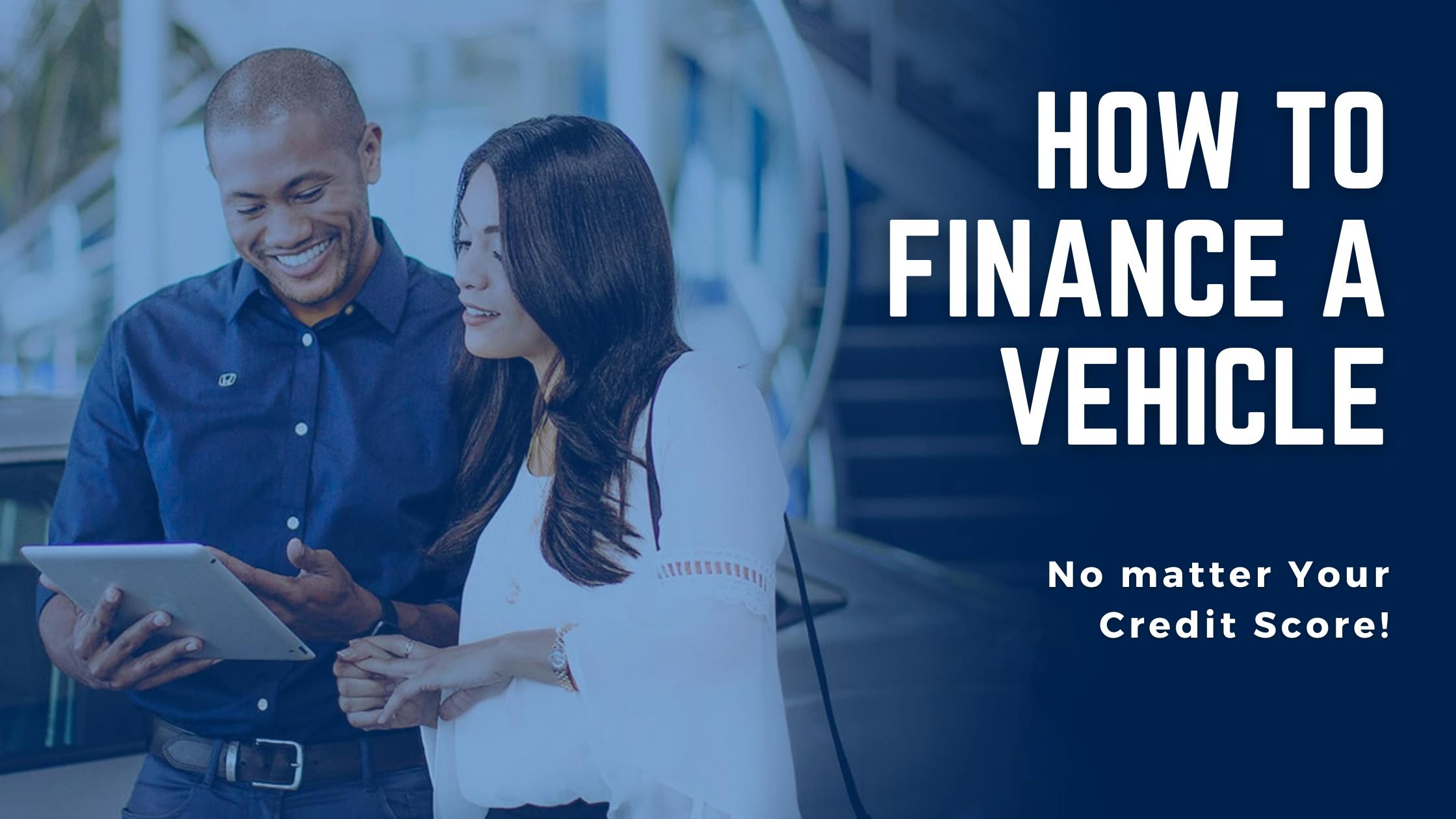 Honda Financing Tips For All Credit Scores
Our team has put together some tips and tricks on financing a vehicle with less than perfect credit. At Brandon Honda we carry a large inventory of new Honda model vehicles as well as a variety of pre-owned cars, trucks, and SUVs in the Tampa area. Don't let some numbers stand between you and your perfect Honda vehicle!
Check Your Credit Score Before You Visit a Honda Dealer
in Tampa, Florida
Before you start looking for your new Honda Vehicle and, a car loan, our Honda team recommends you check your credit score first, to get an idea of where you stand. You can obtain your credit report for free from the three major credit bureaus.
Knowing your credit score can help you understand the types of loans and interest rates for which you may qualify.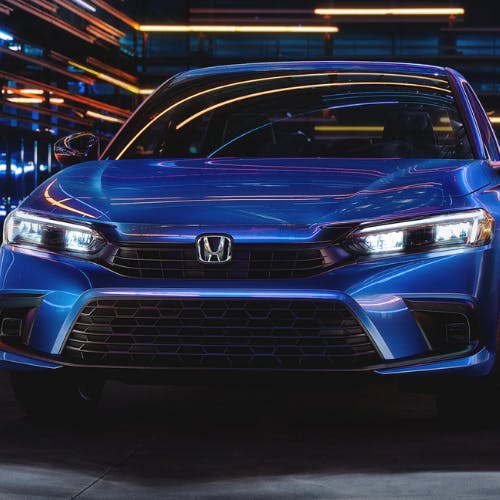 It is extremely important before applying for the auto loan on your new Honda Accord or Honda Civic in Florida, to get a free copy of your credit reports and scores. By doing so, you'll be able to determine the quality of your credit as well as payment history and dispute errors if needed.
How Can I Improve My Credit Score?
The best way to improve your vehicle payment history patterns, is to make sure you meet your monthly credit payments. Our Brandon Honda finance experts recommend taking simple actions such as setting alarms or email reminders to help you remember on-time payments.
If possible, our Tampa Honda team encourages you to use the auto pay option to ensure you don't miss deadlines or bills. Reducing the balance of debt on your credit card is vital.
It's important to keep in mind that even with bad credit, there are still options available for car loans, but the interest rate may be higher and the terms may be less favorable than for someone with good credit.
What Are Common Mistakes Vehicle Owners Make When Financing New or Pre-Owned Vehicles?
A mistake many people make only the minimum required monthly payments. While that IS indeed better than paying nothing whenever possible, you should pay more than required to make a dent in improving your credit score.
By doing this, it will reduce the amounts owed on your credit score as well. Overall, the greatest factor lenders consider is your debt to income ratio. This is the total amount of your obligations in comparison to the money servicing the debt.
Before you apply for a car loan, take steps to improve your credit score. This may include paying off outstanding debts, correcting errors on your credit report, and making all your payments on time.
What to Expect When You Finance a Vehicle at our Tampa Dealership:
Choose the vehicle you wish to purchase: new, used, or certified pre-owned. If you have a trade-in, give us the details and we'll appraise it and make you a no-obligation offer.
If approved, choose from the available offers. Look them over and make sure they fit your budget and needs!
Review the terms, accept, and sign. That's it! You're finished.
Pick up your vehicle and drive away. Now, wasn't that stress-free?
Vehicle Finance Options at Brandon Honda
Near Port Richey, Tampa, and Clearwater, FL
Financing a new and/or pre-owned vehicle is an exciting time in one's life however, many dread the feared credit check. Although it may seem impossible to receive an auto loan with low credit, the good news is- it IS possible. Here at our Florida Honda dealership, our staff understands "perfect" credit is unrealistic for many of our customers and, we are here to help you with your Honda finance needs!
Back to Parent Page