Honda's CMBS Technology Takes Safety to the Next Level
The Honda Sensing suite is designed to help drivers stay safe on the road by providing additional visibility, warning systems, and automated controls. The Collision Mitigation Braking System (CMBS) is one of those features that takes safety to a new level.

Have a Second Pair of Eyes on Road, Even When Driving Alone
The Collision Mitigation Braking System (CMBS) is one of the features included in the Honda Sensing suite, and is available in the new Honda model vehicles for sale such as the Accord Sedan, Honda Civic in Tampa, and Ridgeline for sale near me!
Collision avoidance is one of the top benefits of this Honda technology feature. When your Honda vehicle has CMBS, it uses radar and a camera to detect potential collisions with other vehicles, pedestrians, or objects in the road. If CMBS detects an imminent collision, it will automatically apply the brakes to avoid or mitigate the impact.
By helping drivers avoid collisions, CMBS can increase overall safety for both the driver and passengers, as well as other drivers, pedestrians, and cyclists on the road.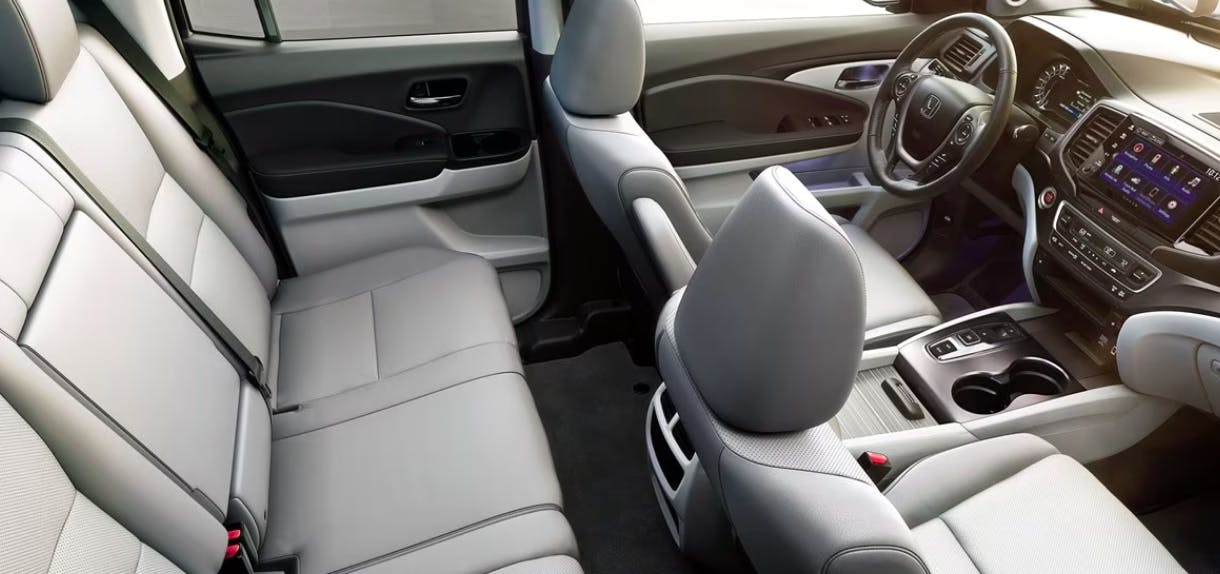 This Honda Feature Can Reduce Damages Caused by Impact
Even if a collision is not entirely avoided, CMBS can still help to reduce the damage caused by the impact. By applying the brakes before impact, CMBS can help to slow the vehicle and lessen the force of the collision.
Knowing that CMBS is always watching the road ahead can give drivers peace of mind, especially in situations where there may be limited visibility or unexpected hazards.
Overall, CMBS is a valuable feature for Honda drivers, as it can help to prevent or minimize the impact of collisions, increase safety, and provide drivers with added peace of mind on the road. Talk to a Brandon Honda representative about the Honda Sensing Suite and see how you can stay safe on the road! Visit our new and used car dealer near Port Richey, Clearwater, and Tampa.
Back to Parent Page