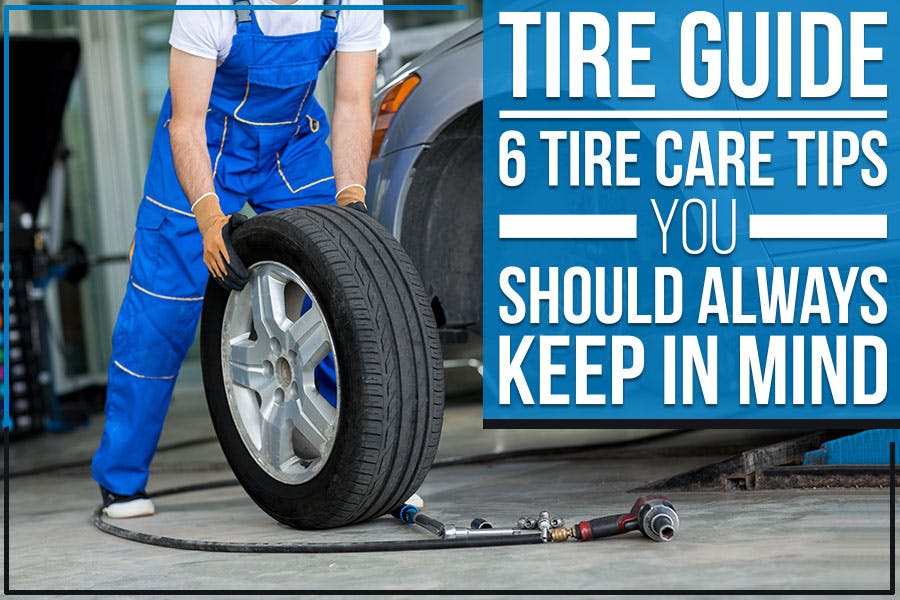 Tire Guide – 6 Tire Care Tips You Should Always Keep In Mind
One of a car's key features that keep it balanced and give the driver a smooth driving experience is its tires. So, if you want to keep driving your car to its full potential, then buckle up because there are a few things that you need to do to keep your tires in top shape!
Regular Tire Inspections
When you take a trip that will take more than a couple of hours of driving, make sure that the tire pressure is just right. You must also perform this check when you are washing your car; this way, you are always updated on the health of your tires.
Professional Help
Most car owners know how to change a tire, but many don't know how to seal a puncture. Here, professional help is always necessary. In order to maintain your tires, you need to have professional equipment on hand to identify the damage and know the right method of repair.
The experts at Brandon Honda, serving Pinellas County, FL, can give you excellent advice on how to take care of your vehicle's tires and repair them for you too!
Spare Tire Health
Speaking of changing a tire, an essential aspect of changing the tire is to have a spare tire that is in good condition. If your spare tire has low air pressure or has a bad grip, it will result in your car wreaking havoc on the road. Inspection of your spare tire is just as necessary as the tires you're using.
Overloading Your Vehicle
You may assume that overloading your vehicle doesn't cause any real damage to your tires, but you couldn't be further from the truth. Having a lot of weight on the car will affect the wear and tear of your tires and may reduce their lifespan if you overload your car regularly. A good dealership such as Brandon Honda, can let you know of any weight limit that your car has in order to perform optimally.
Wheel Alignment
Something as seemingly ordinary as a pothole or speeding over a speedbump can damage the alignment of your wheels. So make sure that you get your wheel alignment professionally checked every year, even if you feel like your car is running smoothly.
Different Tires in One Car
When you want to purchase just one or two tires, any good dealer worth their salt will ask you about the type of tires you are presently using. This is because tire size, quality, wear, and tear affects your car and drive. Make sure to buy tires of similar size and brand to avoid any mishap.
Since many of us are so attuned to a car's mechanism, we rarely give a second thought to how dangerous it can be if it is not cared for properly. To always get the best performance from your car, pay attention to its tires. And to do that, pay a visit to Brandon Honda, serving Pinellas County, FL. We're the tire service experts!
Back to Parent Page